Trust and Reputation in the Sharing Economy: Toward a Peer-to-Peer Ethics
Soraj Hongladarom

Chulalongkorn University, Thailand
Keywords:
sharing economy, Uber, Airbnb, peer-to-peer, ethics, trust, reputation, Asia
Abstract
The sharing economy and peer-to-peer business relationships using information technology has become more important in today's world. For the sharing economy to work, however, trust and reputation are crucially important. I argue that the gathering of personal data needs to be accompanied by safeguards providing a guarantee of privacy rights. This argument will be based on a sketch of a theory called 'peer-to-peer ethics.' Basically, the idea is that what constitutes the ground for normativity is something that is agreed upon by everyone involved. In short, what is considered to be 'good' is whatever contributes to bringing about the desired goal of the community. This is a very familiar and ancient view on normative concepts, but, as I argue, one that deserves to be taken seriously especially as we enter into an intricately globalized world of ethics where worldviews clash with one another.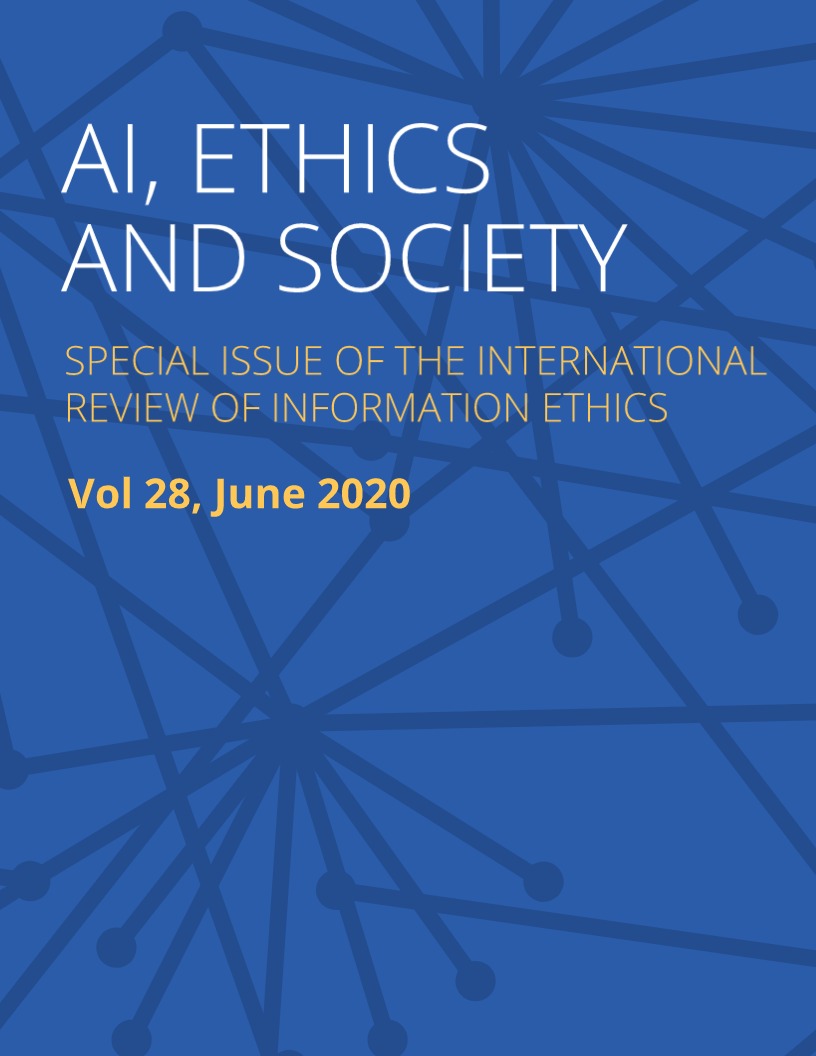 How to Cite
Hongladarom, Soraj. 2020. "Trust and Reputation in the Sharing Economy: Toward a Peer-to-Peer Ethics". The International Review of Information Ethics 28 (June). Edmonton, Canada. http://informationethics.ca/index.php/irie/article/view/387.