Privacy concerns in educational data mining and learning analytics
Keywords:
Analytics, Big Data, Data Mining, Data, Education, Learning, Privacy
Abstract
Education at all levels is increasingly augmented and enhanced by data mining and analytics, catalysed by the growing prevalence of automated distance learning. With an unprecedented capacity to scale both horizontally (individuals reached) and vertically (level of analysis), data mining and analytics are set to be a transformative part of the future of education. We reflect on the assumptions behind data mining and the potential consequences of learning analytics, with reference to an issue brief prepared for the U.S. Department of Education entitled Enhancing Teaching and Learning Through Educational Data Mining and Learning Analytics. We argue that the associated gains conceal subtle, but important risks. Data-ism, an underpinning paradigm, assigns unjustified veracity to data-driven science and the application of personalised analytics may compromise individual privacy, agency and inventiveness. This holds serious ethical implications, particularly when considering the impact on minors, rendering wholesale adoption premature.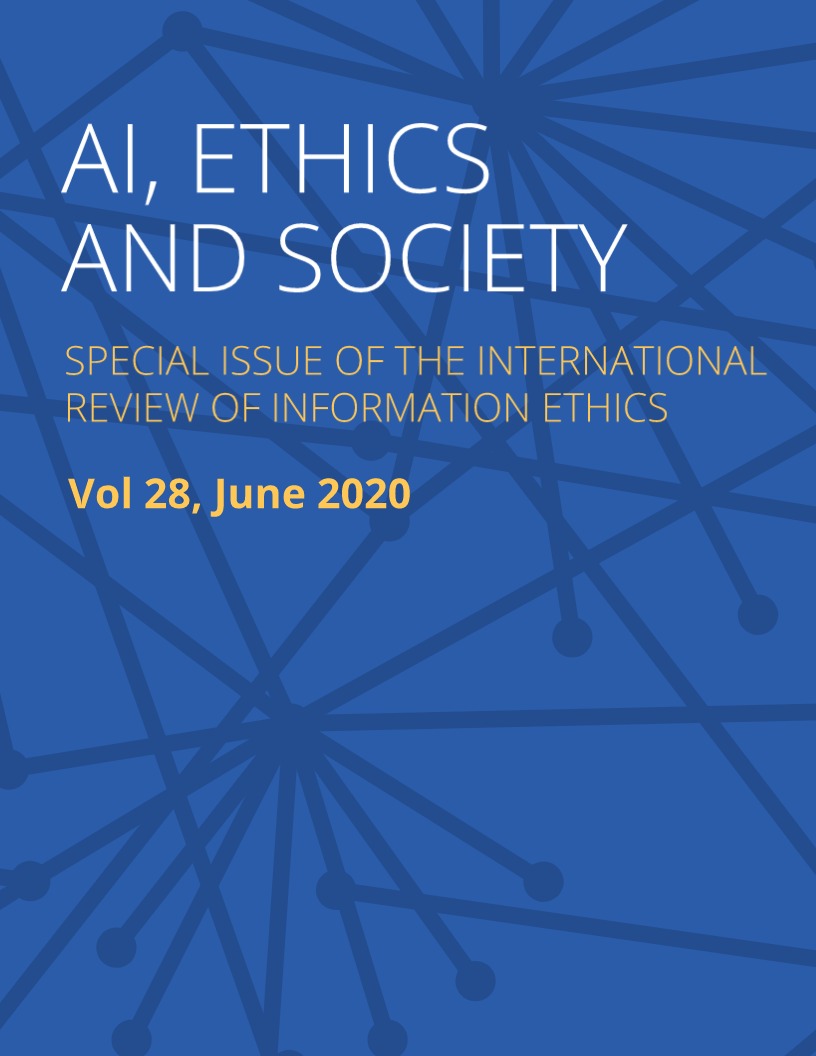 Downloads
How to Cite
Potgieter, Isak. 2020. "Privacy Concerns in Educational Data Mining and Learning Analytics". The International Review of Information Ethics 28 (June). Edmonton, Canada. http://informationethics.ca/index.php/irie/article/view/384.