Privacy and Ethics Are Fundamental to Tech Development
A Privacy Regulator's Perspective
Keywords:
Big Data, Ethics, Personal Information, Private Sector, Privacy, Public Sector Regulation
Abstract
For years, privacy regulators have said that privacy is good for business. Strong privacy management programs and accountability mechanisms build trust with consumers. In the public sector, privacy regulators have seen massive information sharing projects fail when public input or consultation, or independent oversight is not considered. After a sequence of events in 2018, society as a whole began asking questions about what is being done with personal information and questioned whether it is in our best interests. This presentation made at the University of Alberta's Kule Institute's event on "AI, Ethics and Society" in May 2019 provides an overview of the shifts that have taken place and how privacy regulators internationally have incorporated discussions about ethical assessments, in addition to traditional privacy impact assessments, as a way to guide current and future tech developments involving personal information in a way that is legal, fair and just.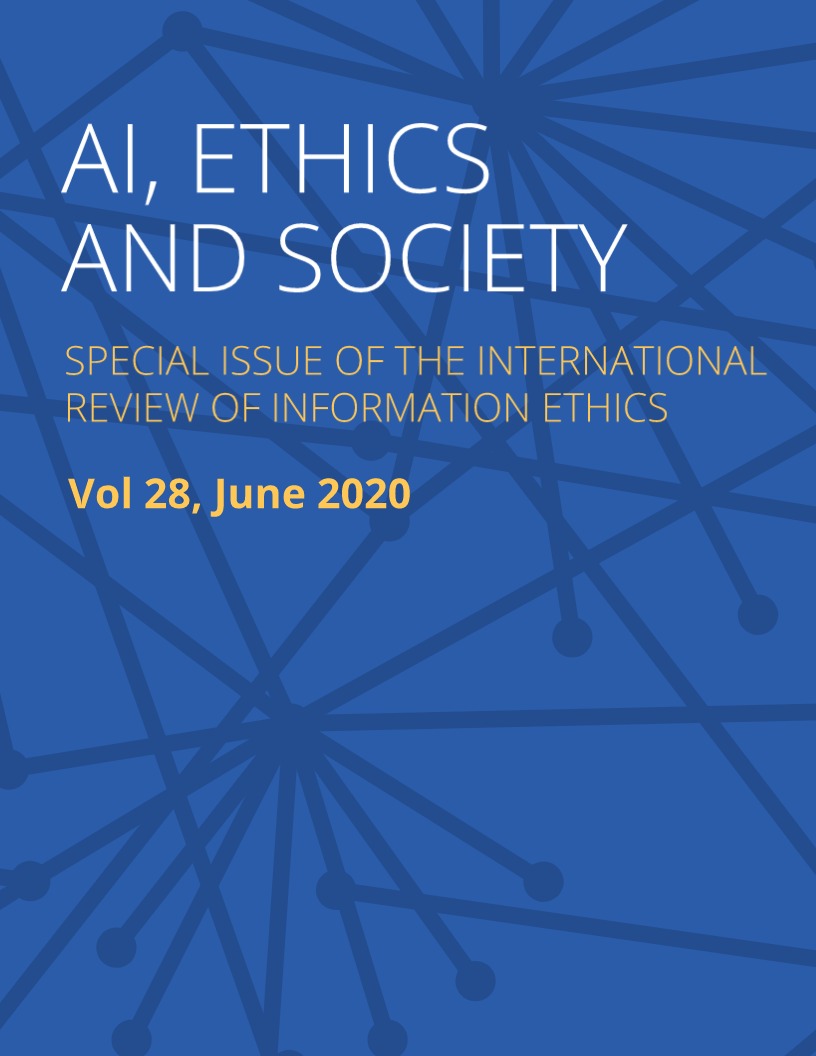 Downloads
How to Cite
Clayton, Jill, and Scott Sibbald. 2020. "Privacy and Ethics Are Fundamental to Tech Development: A Privacy Regulator's Perspective". The International Review of Information Ethics 28 (May). Edmonton, Canada. http://informationethics.ca/index.php/irie/article/view/379.